A real estate project in Hangzhou, east China's Zhejiang Province. (Xinhua/Tan Jin)
BEIJING, March 5 (Xinhua) -- China will prudently advance legislation on real estate tax, says a government work report.
The report was made available to the press on Tuesday morning ahead of the annual legislative session.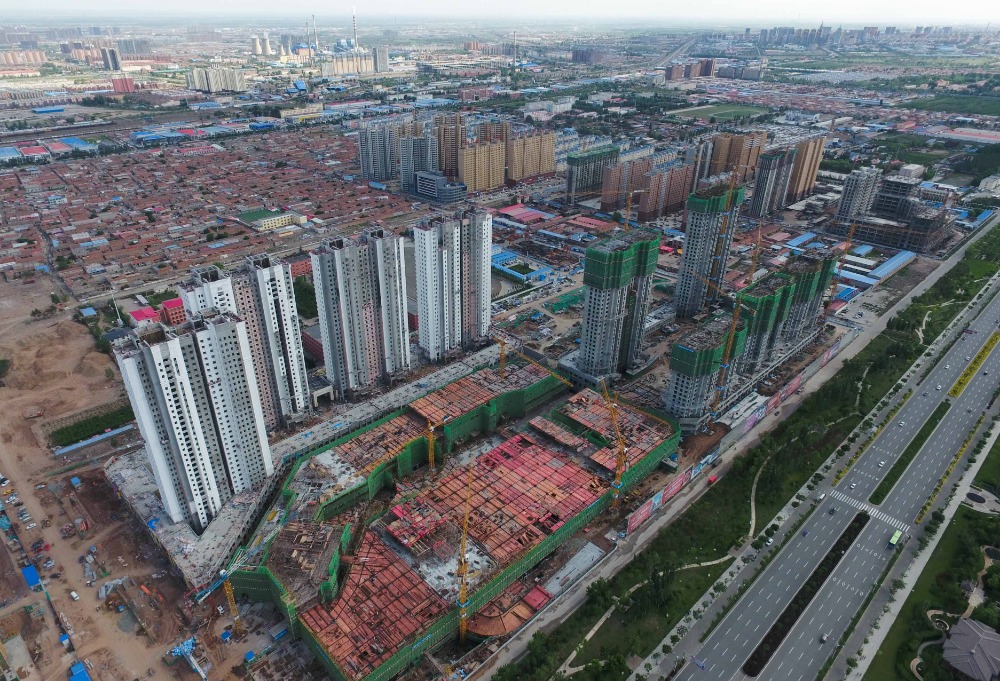 A real estate project under construction in Hohhot, north China's Inner Mongolia Autonomous Region. (Xinhua/Lian Zhen)
It also says that China will better address people's housing needs and sustain the steady and healthy development of real estate markets.