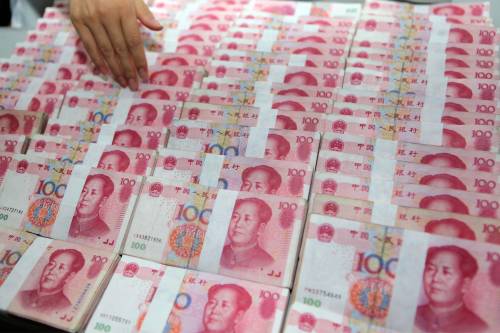 File Photo (Xinhua)
BEIJING, March 21 (Xinhua) -- China's local governments ramped up bond issuance in the first two months of the year to ensure enough funding for major projects and stabilize investment.
Local governments issued a total of 782.1 billion yuan (117 billion U.S. dollars) of bonds in the January-February period, according to the Ministry of Finance. By the end of the last month, their outstanding debts reached 19.14 trillion yuan, below the official ceiling.
The bond issuance in the past two months was earlier and higher than a year ago, said Tang Linmin, a researcher with China International Futures Co., Ltd., predicting the volume will surpass 1 trillion yuan in the first quarter.
China plans to issue 2.15 trillion yuan of special local government bonds this year, up 800 billion yuan from a year ago, according to the government work report.
Analysts said the bond issuance was expanded as policy makers vowed to take more effective measures in the implementation of a proactive fiscal policy. With more funds raised, major infrastructure projects will receive stronger financing support, and the economic tasks of stabilizing investment growth, fixing shortcomings in the economy and optimizing industrial structures will pick up pace.
Finance minister Liu Kun has said the special bonds will be used to raise funds for improvement of weak areas, such as poverty relief and pollution control, for major development strategies including the, and for shantytown renovation, new railways, rural vitalization and other infrastructure projects.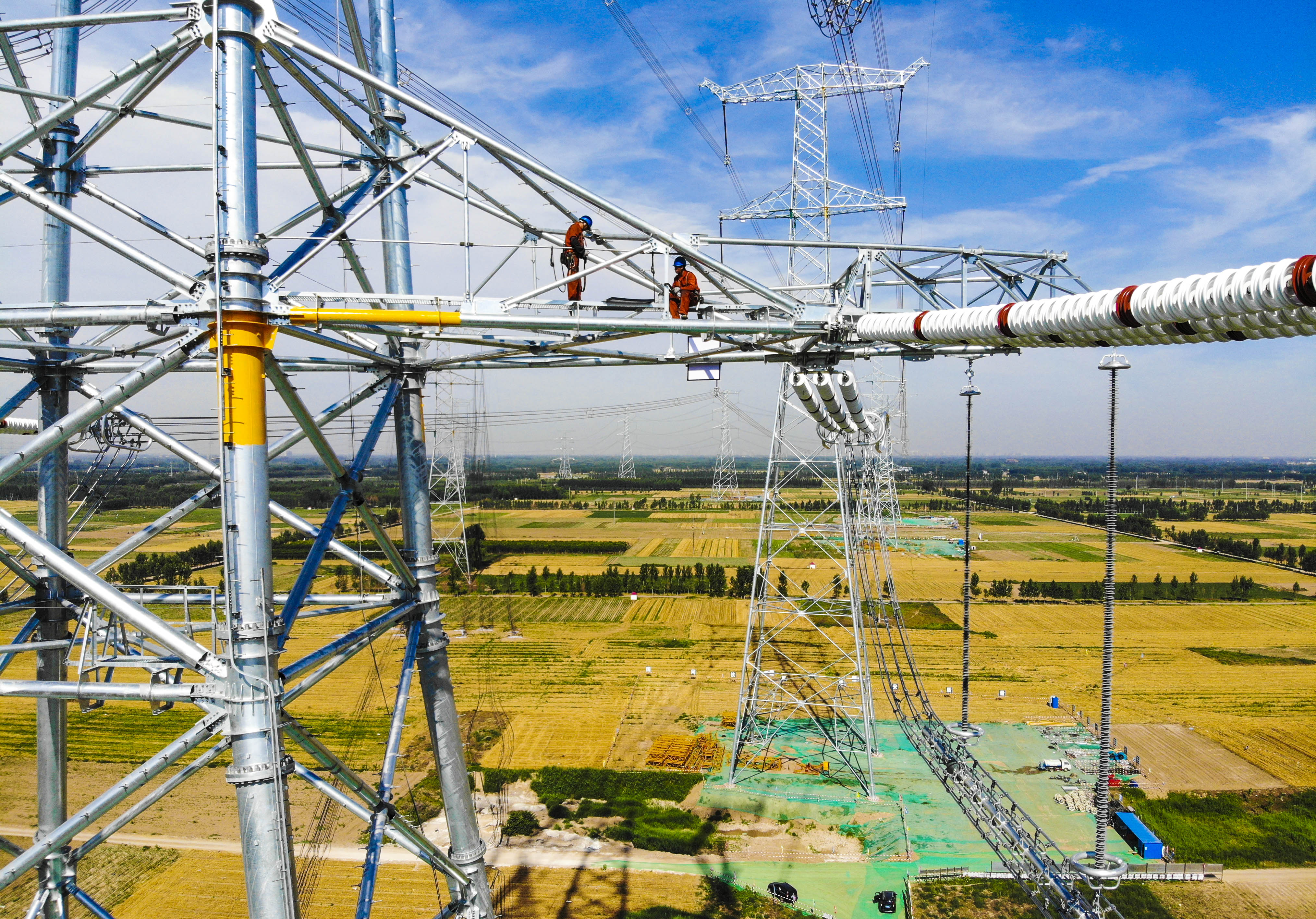 Constructors work for the operation of the first large-scale power grid construction project in Xiongan New Area, north China's Hebei Province, June 29, 2018.(Xinhua/Li Xiaoguo)
China's local government debt risk remains controllable. The overall local debt ratio edged down to 76.6 percent at the end of 2018, well below the warning range of 100 percent to 120 percent.