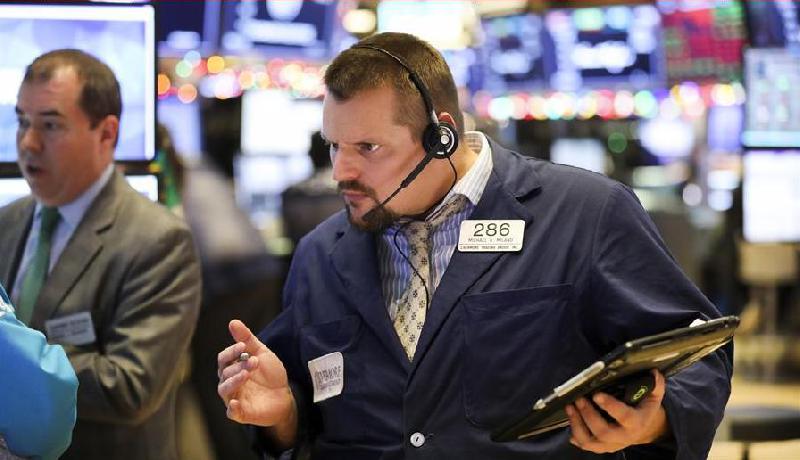 U.S. stocks closed lower on Friday as the U.S. government shutdown dragged on and key economic data came out weak.
The Dow Jones Industrial Average decreased 5.97 points, or 0.02 percent, to 23,995.95. The S&P 500 fell 0.38 points, or 0.01 percent, to 2,596.26. The Nasdaq Composite Index was down 14.59 points, or 0.21 percent, to 6,971.48.
The U.S. government partial shutdown entered its 21st day on Friday, tying the record for the longest lapse in federal funding.
On Thursday, U.S. President Donald Trump tweeted he would cancel his trip to the annual World Economic Forum at Davos later this month due to the shutdown.
Investors were worried that prolonged government shutdown could hurt the economy and financial markets.
On the economic front, U.S. consumer price index for all urban consumers fell 0.1 percent in December, the first drop and weakest reading since March.
Over the past 12 months, the all items index increased 1.9 percent before seasonal adjustment.
The decrease was caused by a sharp decline of gasoline price but underlying inflation pressures remained firm as rental housing and health care costs rose steadily.