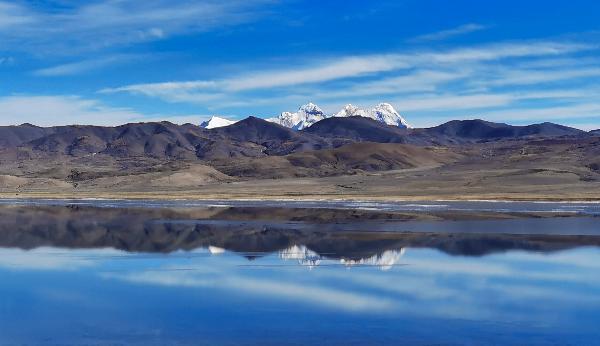 BEIJING, Jan. 21 (Xinhua) -- China will shore up the environmental protection equipment manufacturing industry amid the country's transformation toward green and low-carbon growth, said the Ministry of Industry and Information Technology (MIIT) on Friday.
China's output value of the environmental protection equipment manufacturing sector is expected to hit 1.3 trillion yuan (about 204.75 billion U.S. dollars) by 2025, according to a plan jointly issued by three government organs including the MIIT.
By 2025, the country will make significant improvements in the industry's technology level, and claim breakthroughs on key technologies that are bottlenecks for the sector's development, the plan said.
To meet demands from environmental governance, the supply capacity of high-efficiency and environmentally-friendly technologies and equipment will be highly enhanced, according to the plan.
More efforts will be made to cultivate top manufacturing companies with global competitiveness in niche markets.