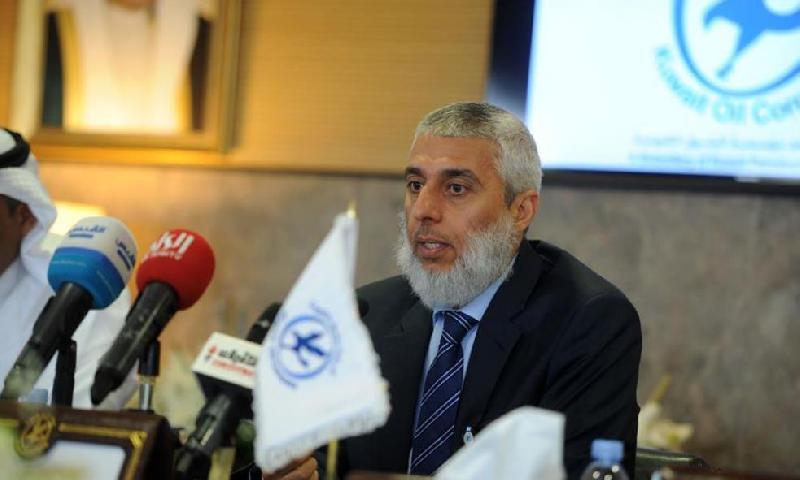 KUWAIT CITY, July 1 (Xinhua) -- Kuwait will increase its crude oil production to 100,000 barrels per day (bpd), the national oil corporation said Monday.
"A deal with Halliburton will hopefully lead to the production of 100,000 bpd in Kuwait," Emad Al-Sultan, CEO of Kuwait Oil Company (KOC), said during a press conference held for signing contract with the U.S. oil field service company.
Earlier in the day, KOC signed a contract worth 181 million Kuwaiti dinars (597 million U.S. dollars) for offshore drilling with Halliburton, one of the world's largest oil field service companies.
Sultan said the contract includes exploration and drilling operations for six rigs, commencing a new era of production capabilities for Kuwait.
KOC is a government-owned company, whose operations include exploration, drilling, production of oil and gas, storage of crude oil and delivery to tankers for export.