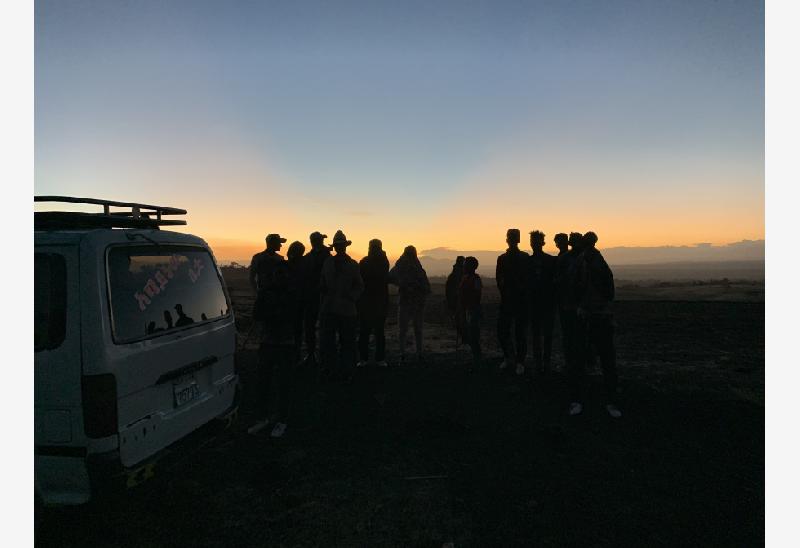 SAN FRANCISCO, March 10 (Xinhua) -- U.S. aircraft manufacturing giant Boeing Sunday promised to offer technical assistance to Ethiopia over a deadly air crash of Ethiopian Airlines.
"A Boeing technical team will be traveling to the crash site to provide technical assistance under the direction of the Ethiopia Accident Investigation Bureau and U.S. National Transportation Safety Board," Boeing said in a short statement.
It also offered condolences to the families of the passengers and crew on board Ethiopian Airlines Flight 302 (ET 302).
The Boeing 737-800 MAX airplane of Ethiopian Airlines with 157 passengers and crew members aboard crashed earlier Sunday en route to Nairobi, Kenya, killing all people on board.
CEO of Ethiopian Airlines Group Tewolde Gebremariam told a press conference in Ethiopia that the 157 people aboard Flight 302 were nationals from over 30 countries.