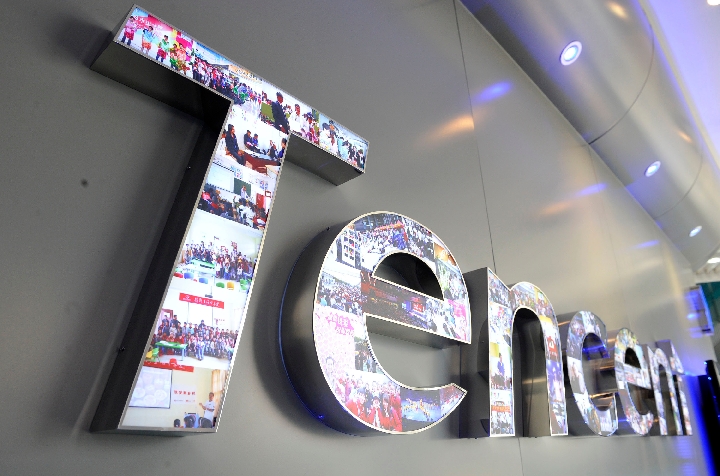 File photo of the headquarters of Internet firm Tencent in Shenzhen, south China's Guangdong Province. (Xinhua/Liang Xu)
SHANGHAI, May 31 (Xinhua) -- China's Internet giant Tencent and e-commerce giant Alibaba were listed as the top two most valuable brands in China in 2019, according to the latest ranking released by global brand consultancy Interbrand on Thursday.
China Construction Bank was ranked third, the consultancy said. Tech company Xiaomi, online food delivery platform Meituan, and leading courier company SF Express were ranked 14th, 25th, and 30th, respectively.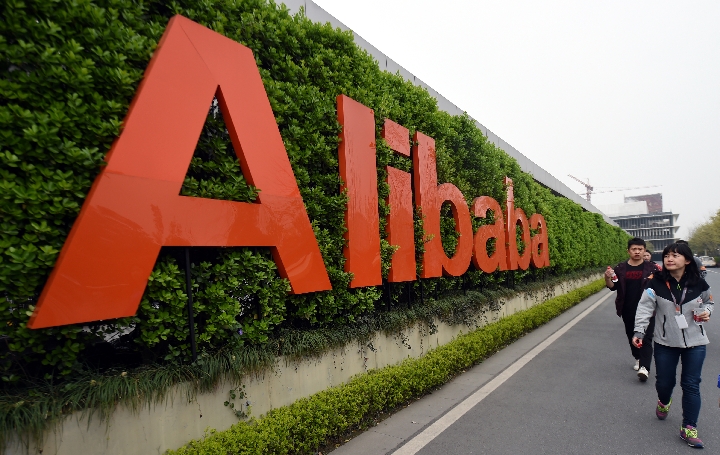 People walk past a logo of China's e-commerce giant Alibaba in Hangzhou, capital of east China's Zhejiang Province, March 21, 2016. (Xinhua/Wang Dingchang)
"Under the guiding principles of rejuvenating the country through manufacturing and making the country powerful through brand building, the value of Chinese brands has witnessed astonishing growth," said Nikki Lin, managing director of Interbrand Greater China.
Compared to last year, Chinese brand value rose significantly. The total value of the top 50 brands increased by 15 percent, among which Alibaba, Tencent and Haier saw the highest growth, according to the report.